hotels in albanien hotel in albania  hotels in albanien hotel in albania  hotels in albanien hotel in albania  hotels in albanien hotel in albania  hotels in albanien hotel in albania  hotels in albanien hotel in albania  hotels in albanien hotel in albania  hotels in albanien hotel in albania 
hotels in albanien hotel in albania  hotels in albanien hotel in albania  hotels 
hotel in albania 
hotels in albanien hotel in albania  hotels in albanien hotel in albania  hotels 
 hotel albanien hotels albania  hotel albanien hotels albania   hotel albanien hotels albania   hotel albanien hotels albania   hotel albanien hotels albania   hotel albanien hotels albania  
Accomodation
Visit Hotel ANTAG, a place where time moves at a different speed. A place where you decide. Our elegant guestrooms are arranged in a staggered distribution, so that each space enjoys natural lighting and surprising plays of light. Each room has a balcony, TV, WIFI, air conditioner, refrigerator, shower and much more. We offer you luxurious room, double rooms, rooms for 3 and rooms for 4 people.
Prices shown stand for 1 person / night (High Season)
For low and middle season offers, contact us!
About us
Imagine a hotel where the most important thing is you. A dream location in which adults get their rewards. A location only for people who know what they really want. A place for lovers of life. 100m away from the beach, competitive room rates, marvelous service, reach gastronomy.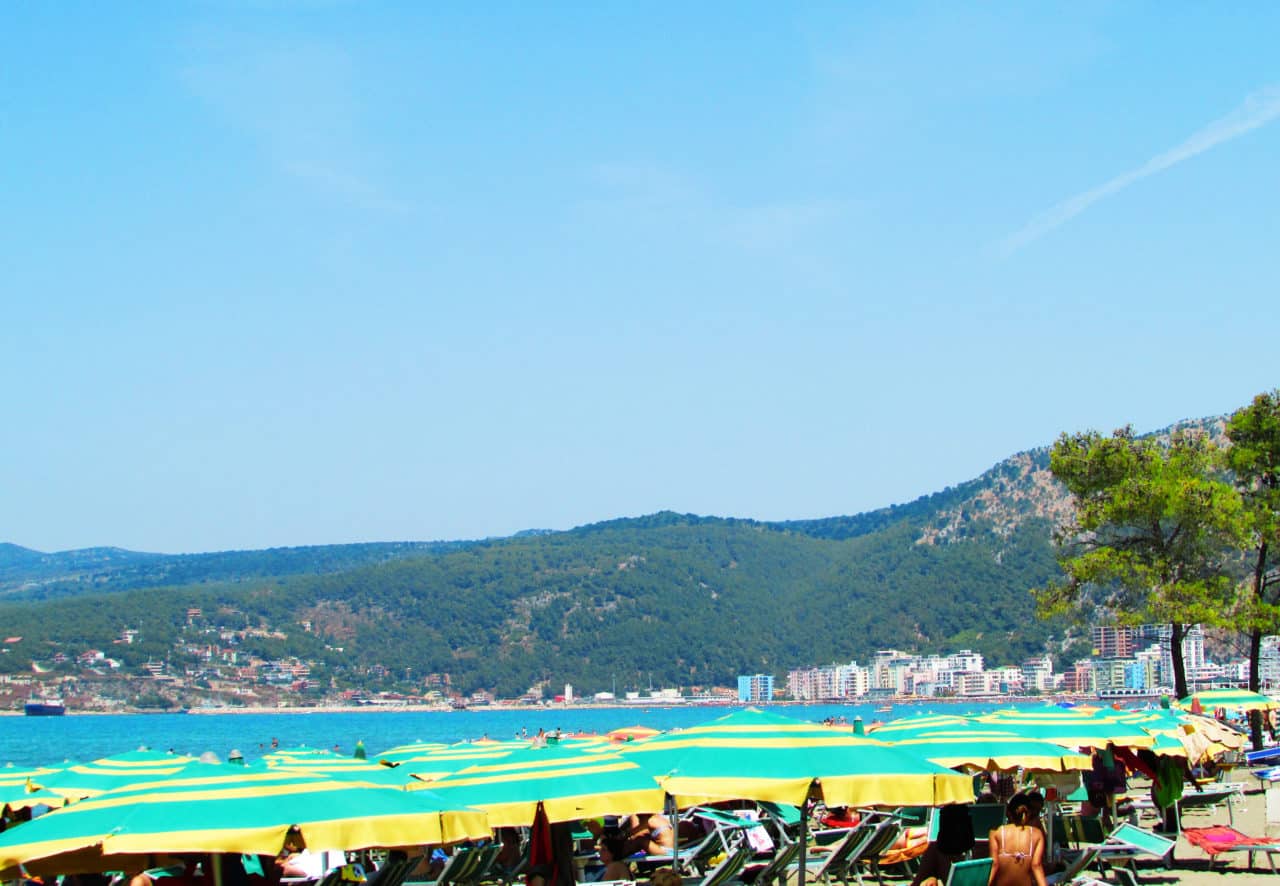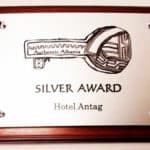 Hotel ANTAG eshte vleresuar me kete cmim nga Albanian Tourism Association ATA per standartet dhe cilesine qe ofron. Ky cmim eshte celesi ne duart tuaja qe te ndiheni gjate pushimit ne ANTAG si ne shtepite tuaja.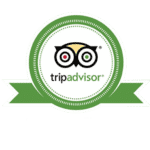 I had a great time in this hotel. The staff was very good and helpful. I loved the structrure and how the owners had furnished the hotel. The rooms were very good size and very clean. Clean towels every day and sheets every couple of days. The food was exellent and the hotel had his privat beach. My children loved the play ground and the pools. The only negative thing I would mention is the mosquitos, because of the location, just don't forget to use lotion when you leave the hotel. -- AniLondon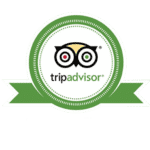 Sono restato in questo hotel per 10 giorni. E devo dire che mi sono trovato molto bene ,sia per il confort dell hotel, ma anche per il ristorante; in cui si possono gustare tante prelibatezze .In più l' hotel e dotato di una grande piscina con acqua di mare. -- Enki R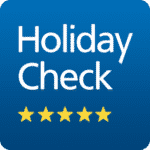 Wir waren 1 Woche im August als Familie in diesem Hotel und können es uneingeschränkt weiter empfehlen. Die Freundlichkeit,Höflichkeit und Zuvorkommenheit des gesamten Hotelpersonals hat uns sehr beeindruckt und wir werden allein aufgrund dessen gerne wieder kommen. Das Essen ist sehr vielfältig, schmackhaft und von sehr guter Qualität.Die Zimmer sind geschmackvoll eingerichtet und die Sauberkeit lässt nichts zu wünschen übrig.Hervor zu heben ist auch die sehr gute Strandlage ( ein paar Schritte aus dem Hotel heraus und man befindet sich am Strand) und die überall sehr entspannte Atmosphäre im gesamten Hotel,die wir als sehr wohltuend empfunden haben. Wie eingangs erwähnt können wir dieses Hotel guten Gewissens absolut weiterempfehlen und freuen uns bereits jetzt schon darauf,unseren nächsten Urlaub dort verbringen zu dürfen. -- Mensur
Restaurant